704 u.S COLLEGE CAMPUSES ARE 100 PERCENT SMOKE-FREE.
Seven Tobacco-free COLLEGES IN LOUISIANA

LOUISIANA DELTA COMMUNITY COLLEGE
THE LSU hEALTH SCIENCES CENTER in SHREVEPORT
The LSU Health Sciences Center in new orleans
NICHOLLS STATE UNIVERSITY
OUR LADY OF THE LAKE COLLEGE
SOUTHERN UNIVERSITY- 5 campuses
TULANE UNIVERSITY
Click here to SEE the American Nonsmokers' Rights Foundation list of universities and colleges with smoke-free air policies.

NOT-SO-FUN FACTS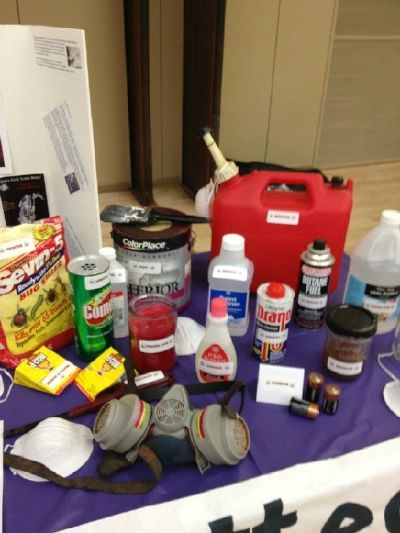 According to the Centers for Disease Control and Prevention, tobacco is the single largest preventable cause of disease, disability and death in the U.S. Not only is it bad for your health, it is harmful to those around you.
A 2010 Surgeon General report stated that cigarette smoke contains more than 7,000 chemical and compounds. Of these chemicals and compounds, 69 are considered to be carcinogens.
Smoking's direct medical costs in the U.S. add up to $96 billion each year and productivity losses due to premature death equal $97 billion.
Tobacco advertisers and promoters spend about $9.94 billion each, or $27 million every day, on cigarette ads and promotion. Of this amount, advertisers and marketers use 72 percent to offset tobacco taxation and other tobacco control policies.
Cigarettes contain chemicals found in wood varnish, insect poison, arsenic, nail polish remover and rat poison. Cigarettes also contain ashes, tar and gases that harm one's body over time, damaging the heart and lungs and one's abilities to taste, smell and fight infections.